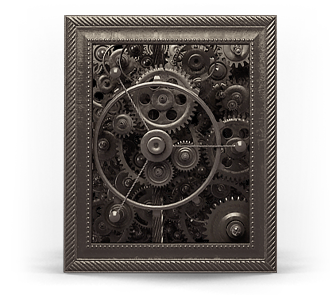 Offer
Because I work as a web developer, and I love graphic design - I am able to offer comprehensive services for creating websites. Each project is priced individually based on the estimated workload, used solutions and project deadline. Because I do not have to pay "an entire staff of people" who will be working on your website - my pricing may be a positive surprise (especially when you know the market prices).
Detailed description of technology I can offer for creating your site are included in an individual offer. If you are initially interested in cooperation - please contact me. I'll be willing to prepare an individual offer, upon which you decide whether to entrust me to create your web page.
Below are the main sections of my work
websites
I will create the design, get it ready to display properly in all modern web browsers, implement it and put it live in no time!
E-commerce
I'll help you move your sales to the Internet. I will create a store that supports paypal payments with a friendly panel for managing sales and products.
Custom applications
If you need a internal communication platform, or a productivity boosting solution created exclusively for your company - it looks like a perfect job for me.
Hosting
I also offer my clients hosting services for the websites i make. Hosting service includes e-mail box and your own place to upload files.
Corporate identity
Do you want to bring new life to your brand? I will be willing to prepare a new design for your logo, business cards and letterhead.
3d visualization
I'll be willing to take your design to the third dimension. This way you can check how would it look in real life.